Alumni Reconnect
Alumni Reconnect
The purpose of the Poznan University of Medical Science Alumni Association is to promote, influence, and support the educational and social mission of the University while encouraging an enduring relationship by deepening alumni and student loyalty.
There are already nearly 1,300 PUMS alumni spanning the globe! We are here to create opportunities for alumni to stay connected with each other and the University.
If you have feedback or an event idea, please contact us at This email address is being protected from spambots. You need JavaScript enabled to view it..
You are also welcome to join our community in the LinkedIn network or on Facebook.
Alumni Coordinator: Grzegorz Chewusz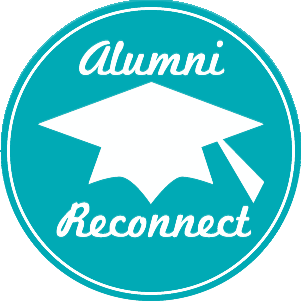 Alumni Books

Class of 2019

Class of 2018

Class of 2017

Class of 2016

Class of 2015

Class of 2014

Class of 2013

Class of 2012

Class of 2011

Class of 2010

Class of 2009

Class of 2008

Classes of 1997-2007