International Cooperation
One of the top priorities for the growth of the University is the expansion of the various forms of collaboration in the areas of teaching and research.
Many of the scientific research projects and clinical trials at PUMS are conducted in partnership with foreign institutions. PUMS partner universities include schools from Germany, France, the USA, Belgium, Italy, Scotland, Norway, Sweden, Belarus, Ukraine, Moldova, Kazakhstan, Georgia, Israel, China, Japan, Taiwan, Papua New Guinea, Canada, Brazil, Switzerland, Morocco, Thailand and Peru.
We are an active member of the Erasmus+ international student mobility program, each year hosting around 70 students and sending twice as many exchange students abroad. The full list of our current Erasmus+ partner schools is available here.
PUMS is also a strategic partner to West Kazakhstan Marat Ospanov State Medical University as a part of Kazakhstan's effort to improve the quality of education and further development of local medical staff.
Many of our doctors and faculty are members of international scientific societies and committees serving as renowned specialists in their fields, as well as national expert consultants.
The University hosts around 25 international scientific conferences each year.
Cooperation agreements related to English-based Programs at PUMS: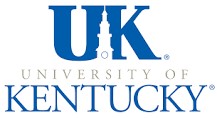 PUMS has established a cooperation agreement with the University of Kentucky College of Pharmacy in Lexington concerning student and staff mobility, as well as research cooperation.

On January 27, 2015 in the main University building at 10 Fredry St. in Poznań the authorities of Poznan University of Medical Sciences (PUMS) and L'Université Internationale d'Agadir with its seat in Agadir, Morocco, signed an agreement with regard to the exchange of researchers, staff and students, and in particular in the preparation of Agadir Universiapolis candidates for studies at the Faculty of Pharmacy at PUMS.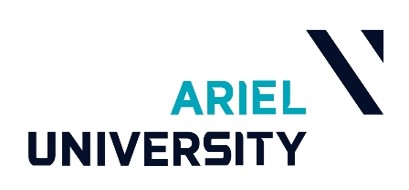 In December 2014 Poznan University of Medical Sciences (PUMS) and Ariel University with its seat in Ariel, Israel, signed an agreement with regard to the admission of Ariel University graduates of biological chemistry to the professional part of the 6-year Pharm. D. (Doctor of Pharmacy) Program at PUMS.