Research
The advanced research conducted at PUMS that has been presented in research papers and published in professional journals includes the following focus areas:
Medicine
immunology, endocrinology, nuclear medicine, anesthesiology, surgery, nephrology, gynecology and obstetrics (esp. perinatology), ecology, parasitic and tropical diseases, AIDS, viral hepatitis, hematology, pediatric oncology, cytophysiology and cytopathology, development of the central nervous system, immunology of skin diseases, clinical pharmacology, genetics, audiology, phoniatrics, and optometry, clinical depression and microbiota in infants.
Our faculties — to name a few — are credited with introducing pioneering medical techniques in bone marrow transplants, hip surgery (Dega osteotomy), heart surgery, eye cancer surgery, Hansen's disease treatment and hybrid implants for ear and nose cancer patients.
Pharmacy
drug stability, pharmacokinetics and biochemistry, the synthesis and analysis of new therapeutic agents, phytochemistry, toxicology, and pharmacology
Health sciences
health promotion, nursing processes, and standards in nursing work
HR Excellence in Research
On April 15, 2022 our University was awarded the "HR Excellence in Research" title. The award is a reflection of adhering to the highest standards of Human Resources policies in research.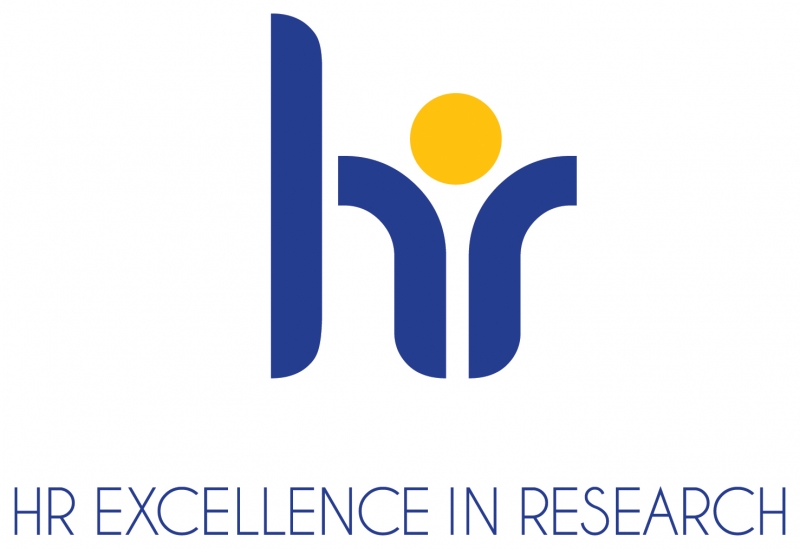 Recent scientific achievements: