News
PUMS Receives HR Excellence in Research Award
We are proud to share that on April 15, 2022 our University was awarded the "HR Excellence in Research" title. The award is presented by independent experts of the European Commission to institutions that have made progress in aligning their human resource policies with the principles set out in The European Charter & Code for Researchers.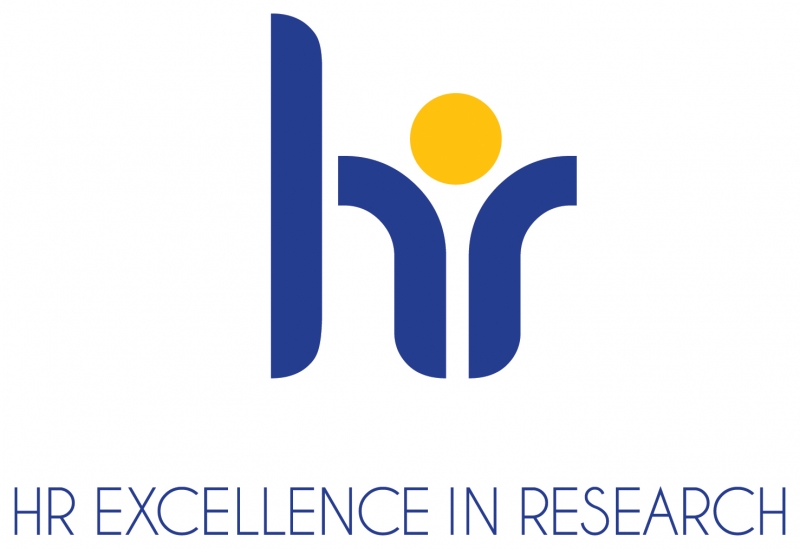 Institutions that have been awarded the right to use the icon can use it to highlight their commitment to implement fair and transparent recruitment and appraisal procedures for researchers. The award is a reflection of adhering to the highest standards of Human Resources policies in research, rendering PUMS more attractive to researchers looking for a new employer or for a host for their research project. It will also increase the chances of successful applications for Polish and international research grants.
The HR award presented to PUMS is the result of a 3-year-long application process and consolidated efforts of a team of 26 PUMS employees lead by Professors Dariusz Iżycki and Bartłomiej Perek, and coordinated by the Vice-Rector for Research and International Cooperation, Prof. Michał Nowicki.